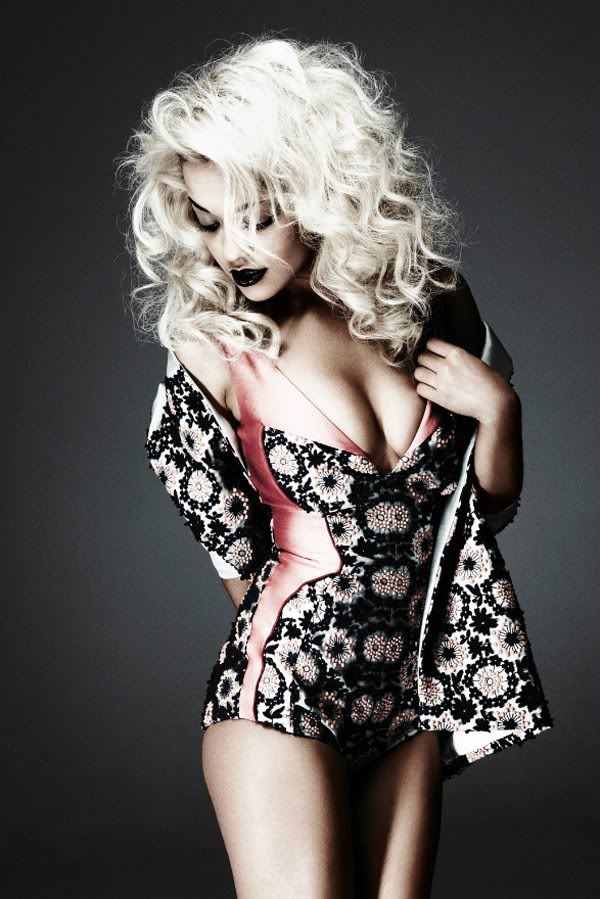 Rita Ora shows off her curvaceous body in the London Sunday Times. If only knew about this spread on Sunday I wouldn't have been chocolate-deprived because Rita would have given me a whole lot of sweetness!

Shot by British photographer Damon Baker, this shows how classy and fashionable Rita is. From gritty London chick to sophisticated, do we need any more proof that Rita needs to be ruling the Paris runaway?
I can't stop spinning her new U.S. single "How We Do (Party)"! As much as it reminds me of a Katy Perry leftover, I have a weakness for Bonnie McKee-written pop songs. The chorus is melodious, the track is catchy and Rita actually sounds convincing on this song. I love the so put your arms around meh baybeh part!