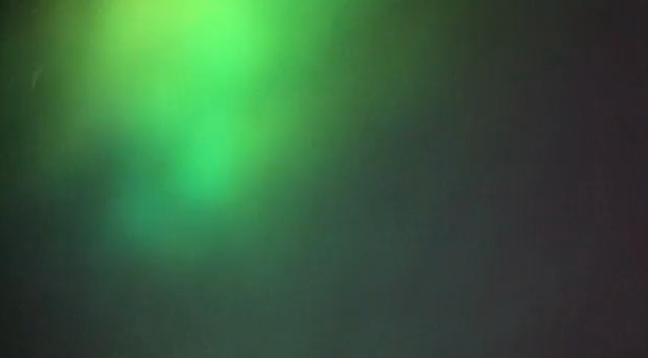 There's nothing better than receiving a new song from
The xx
on Christmas! My favourite indie band has leaked a demo
"Open Eyes"
, which was recorded during the production of their impending sophomore album.
Featuring a sparse consisting of a lonely guitar, the song stays in path with the sound that we found on their debut. I obviously love it, but it's a demo so I'm hoping that they also try to incorporate different musical elements.
Listen to "Open Eyes" below.