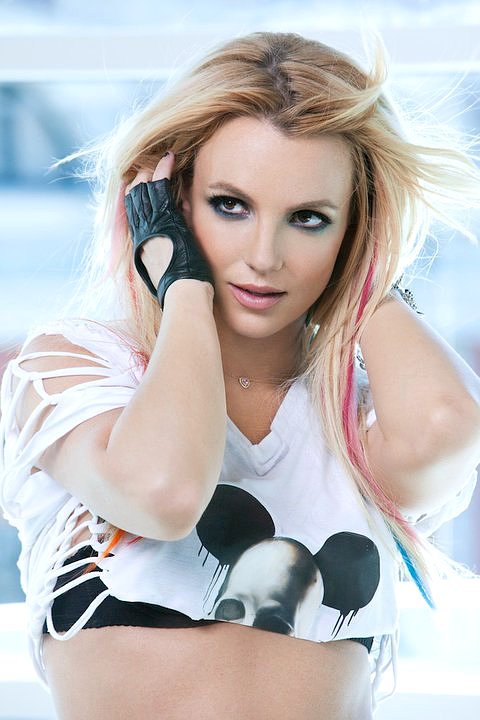 Britney Spears

is ready to take down the paparazzi in her new video for 'I Wanna Go', the third single off of her platinum-certified album, 'Femme Fatale'.
It was previously rumoured that a hunky model would save the Princess of Pop; however, Godney has decided to take matters into her own hands and whips away the paparazzi in the new preview.
"I-I-I wanna go-o-o all the way-ay-ay... but not quite yet," tweeted "Britney" along with the preview. In order to make the video eligible for the 2011 MTV Video Music Awards, the singer will release the video on Wednesday, June 22, two days before the deadline on June 24.
'I Wanna Go' is undoubtedly one of the best songs on the album. With its Hi-NRG, techno synths and heavy bassline, the dance-pop number consists of processed vocals and an extremely catchy whistle melody, which will be stuck in your head for weeks. The song also finds the singer expressing her wishes to go all the way with her partner. It's definitely a Britney song, meaning its better than most of the stuff you hear on the radio. The song has already reached #1 in South Korea and will surely become another hit for her.
You can watch the trailer after the jump as well as footage of the singer performing the song on her 'Femme Fatale' tour, which kicked off last Thursday.