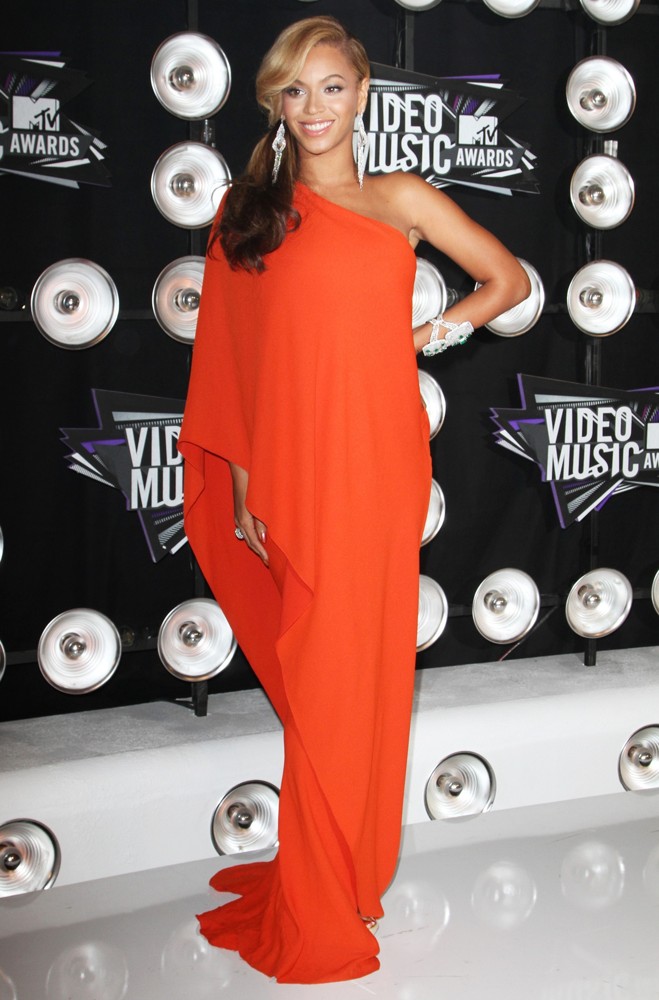 10 years ago,
America
witnessed one of the most tragic and life-changing events that shook culture forever – the crashing of two planes into the
Twin
Towers of the World Trade Center
. So many loved ones were found dead which caused a lot of families to suffer emotionally and financially from this tragedy. Now, 10 years later, we commemorate the event and take the time to send our condolences to those who were affected by the September 11 attacks.
Beyonce's
Diane Warren
-penned ballad 'I Was Here' was used in a tribute video compiled by ABC news. As the song plays, montage of mourning families and friends. It displays memorials, tributes, and landmarks of the September 11 terrorist attacks. It would be easy to point fingers and say that this was another scheme of Beyonce's to sell more copies of
"4"
, but rather concentrate on the positive and accept Beyonce for being apart of such a emotive clip.
R.I.P. to all the people that died during this event. Our prayers are with your families.