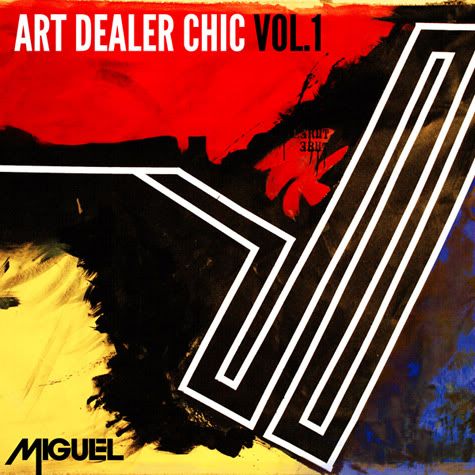 It seems like

Miguel

is ready to unleash more of his urban freshness to the R&B game, starting with the release of "Adorn". We'll be treated to more sexual goodness on the 'Art Dealer Chic, Vol. 1' mixtape due February 27, 2012.
The video for "Adorn" premiered and uses its simplicity to make an artistic statement (don't ask me...) and takes creativity up a notch by frothing away the album's artwork. Be on the lookout for his upcoming Diplo-contributed album 'State of the Art'.
Miguel is actually one the most creative individuals to grace the industry. Although the trasparent Prince influences cannot be denied, he should still be given credit for making his own sound instead of taking the electro-pop route. Yes I'm looking at you, Usher and Chris Brown!