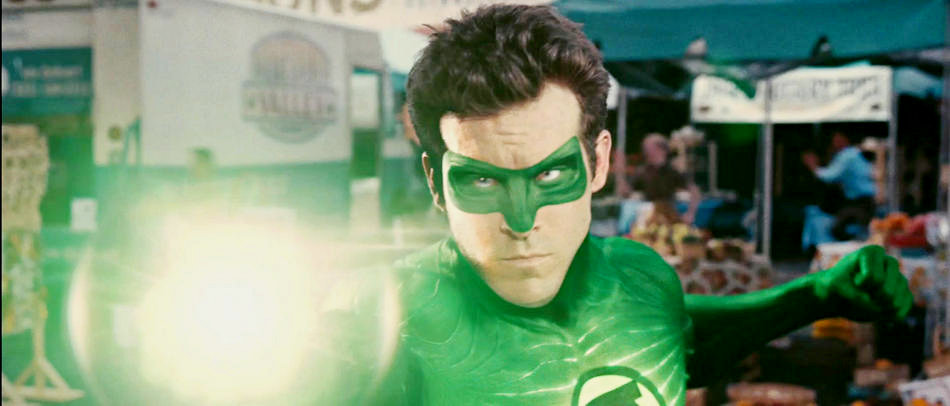 One of the most anticipated films to arrive this year,

"Green Lantern"

, has easily blasted its way to the top of the weekend's box office, with $52.7 million. However, this makes it the lowest opening for a superhero movie, in comparison with

"X-Men: First Class"

($55.1 million) and

"

Thor"

($65.7 million).
The film has not been warmly embraced by critics, as the movie has scored a disappointing 26% on Rotten Tomatoes, while scoring 41% on Metacritic. The audience ratings, however, are higher with 61% of the people giving it a positive review on Rotten Tomatoes and 67% of them giving it a positive review on Metacritic.
The film cost $200 million to produce with an additional $100 million for promotional costs. I'm hoping that the film remains a success in the long run. You can watch the trailer after the jump.