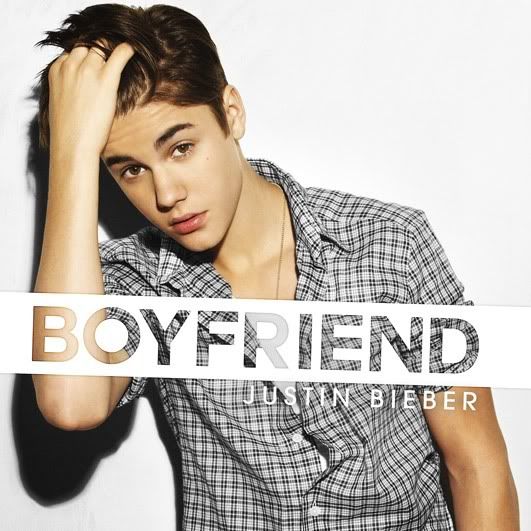 Justin Bieber

shows off a grown and sexy new style in the latest preview for his hotly-anticipated single "Boyfriend" (click here for the single review).

The single has been performing exceptionally well, debuting at No. 1 in 32 countries. I'll love to see if this will become his first No. 1 on the Billboard Hot 100.

Watch how the teenaged Justin Timberlake gets vandalised my prepubescent hands.