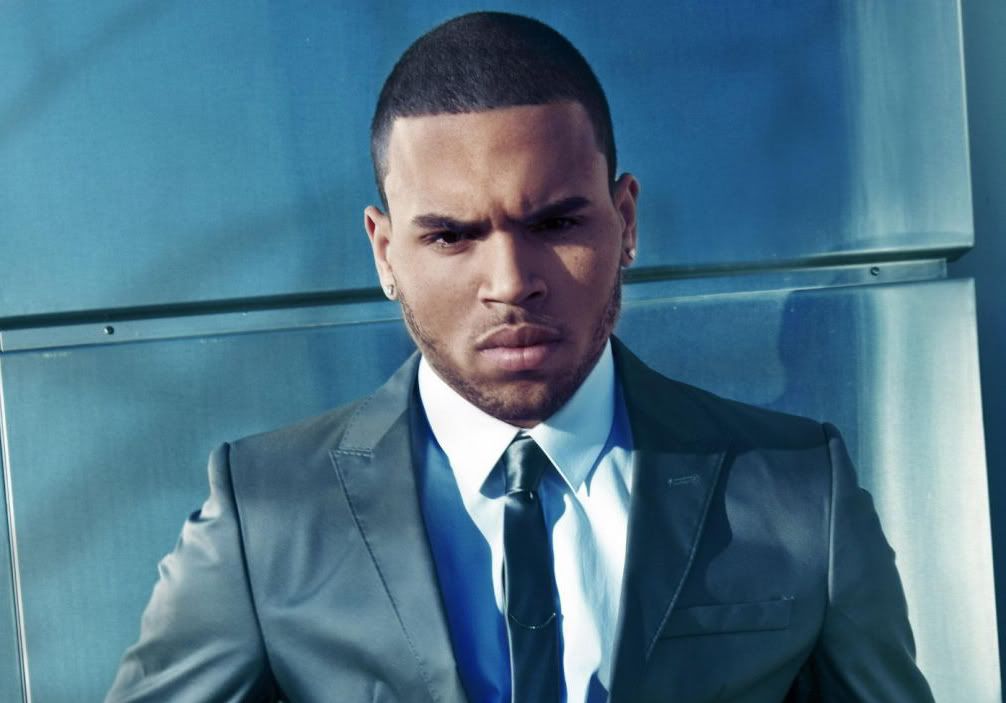 Chris Brown continues to push and shove his material down our throats from his upcoming album 'Fortune', due July 3. The song was produced by David Guetta, which is not to hard to comprehend due to the fact that the song is drench in autotuned and light synths.
I can't come up with any conclusions as to why Chris repeatedly relies on autotune when he is a really good singer. I loved the beginning of the song because it sounded as if he enlightened us with some vulnerability. That is until he transformed into a Breezy Bot!
Someone wake Chris up and tell him that he is capable of singing well without the unnecessary autotune. Oh, and that his new music is disappointing...