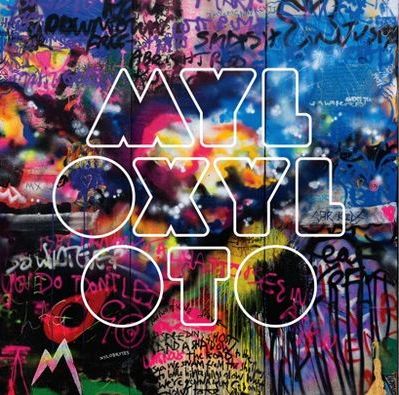 Melodramatic band
Coldplay
has revealed details regarding their upcoming fifth studio album. The album will bare the strange title "Mylo Xyloto", which is pronounced my-lo zy-le-to, and was suggested by the band's fan back in July when the fan found out that the title was registering on the Performing Rights Society website.
Seriously? Are they trying too hard with this title?
The record will feature production from
Markus Dravs
,
Daniel Green
,
Rik Simpson
,
and
U2
and regular Coldplay producer Brian Eno who, at the same time, provides "enoxification" for the anticipated album.

"Enoxification"? I'm not even going to try…
Their second single is called "Paradise", which is the follow up single of "Every Teardrop Is a Waterfall", and will be released on September 12. The band would then tour in both U.K. and U.S. in December and worldwide next spring.

Available in digital, CD and vinyl formats, the new album will be released in the U.S. on October 25.
"A special limited edition Pop-Up Album version will also be available, which will include a 12" x 12" hardback book containing graffiti pop-up art designed by David A. Carter, vinyl, CD and exclusive content including photographs, excerpts from the studio diary and the band's personal notebooks,"
the official announcement read.




I've been disappointed with their latest songs so I might lose interest once their second single comes out. I don't think they're bothered since their fan base is huge!