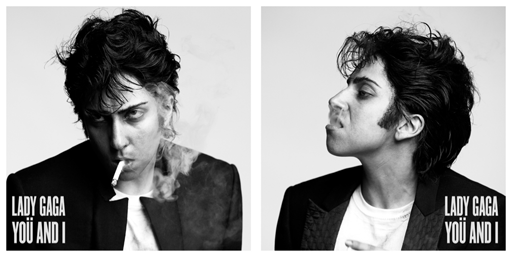 Lady Gaga
brings out her alter ego on the cover of 'You and I', which will premiere on MTV this Thursday, August 18 at 7:30 P.M. EST. The clip will be directed by
Haus of Gaga
with choreography done by
Lauriann Gibson
. Following the premiere, Gaga will make a special announcement in New York. No, it's got nothing to do with her resignation after hearing the news about Kelly Clarkson!
Apparently, this video will be one of her best to date. Personally, I couldn't care less. We've heard this countless times and we've always been left disappointed. I was a Lady Gaga fan but her music this era is not doing it for me. Besides a few tracks on the album, I couldn't make it half-way through "Born This Way".
You can check out the video's concept over at Toyaz World and listen to the song after the jump.