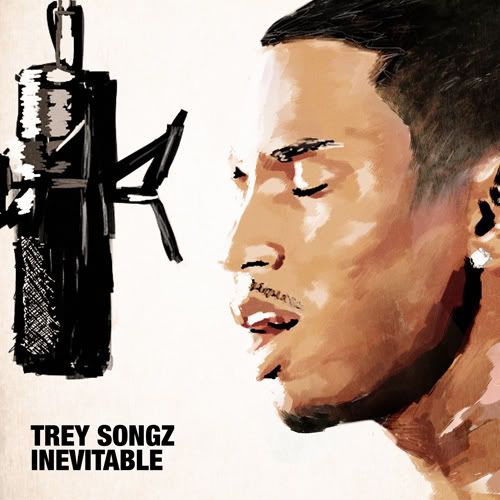 Trey Songz
just keeps on coming out with new music. Preparing to release
"
Chapter
5"
next year, the singer is releasing mixtapes to hype up his projects. The crooner unveiled the cover of his upcoming EP
"Inevitable"
which has a tentative release date of November 29th.
So his using his debut album cover as this EP's cover? Has Trey finally stopped becoming an overtly sexual kitten and is ready to release to fuel us with substance-filled songs that he can create? Anything but "Bottoms Up" and I'll be fine (it was a guilty pleasure).
You can pre-order the EP over
here
while you "angels" wait for his sextape to leak.